Affordable High Speed Broadband
Connecting Appalachia to
the World
Eastern's dedicated team of Fiber certified staff works around the clock to ensure Eastern KY doesn't get cast aside.  Unlike larger or national service providers getting our communities affordable high speed broadband is our top priority.
The Red River Gorge Fiber project has just finished and we offering local businesses affordable fiber connection!
Do you live in a recently connected community?
Want to see if your community could be next ?
Ask us about the new USDA-RUS Community Connect Grant!
ELEVATE Unified Communications is a cloud-based unified communications and collaboration platform. It enables users to be more mobile, more productive and share ideas and content through a single system. ELEVATE UC is backed by a 99.999% network uptime SLA, and includes 24/7 support.
Whether in the office or remote, Elevate UC seamlessly integrates all your communication tools – desktop phones, mobile phones, and computers – into one manageable solution oriented around your employee's needs and workstyles. Take your business to the next level with fully integrated unified communications.
Watch this video for an ELEVATE overview
Simply put Managed Services is having your own offsite IT department.  Based on the services you select, Eastern can access your network remotely allowing for 24/7 monitoring , security analysis (Anti-Virus), performance assessment and full system recovery. 
Putting plans and systems in place to reduce downtime and security threats as much as possible.
Are Managed Services right for you?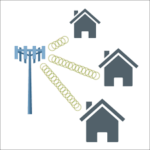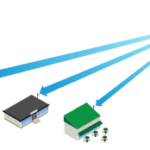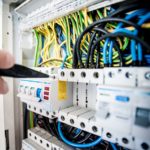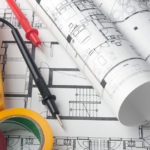 Fixed Wireless
This is an example of a project slider
Electrical COntracting
We only do low volt so i will delete this
Slide 3 Heading
Lorem ipsum dolor sit amet consectetur adipiscing elit dolor