Welcome
Providing Tech Services since 1983
Specially trained to fulfill your needs
Eastern Telephone & Technologies has been providing Technical Services since 1983. Our experienced staff and technicians have been specially trained to fulfill your needs through state of the art technology and efficient service. Our customers have come to trust our advice for assistance in making intelligent buying decisions.
For 35+ Eastern works to meet the needs of our region by providing quality enhanced products and services to our customers at competitive rates. We are committed to building long term personal and business relationships through our excellent customer service.
We have 35+ Years Experience Privately Owned and Customer Focused with Award Winning Communication Systems.
Custom Design and Implementation being a Total Solutions Provider of Hardware, Network Services, and Wiring Guaranteed Response Times & Maintenance Agreements available.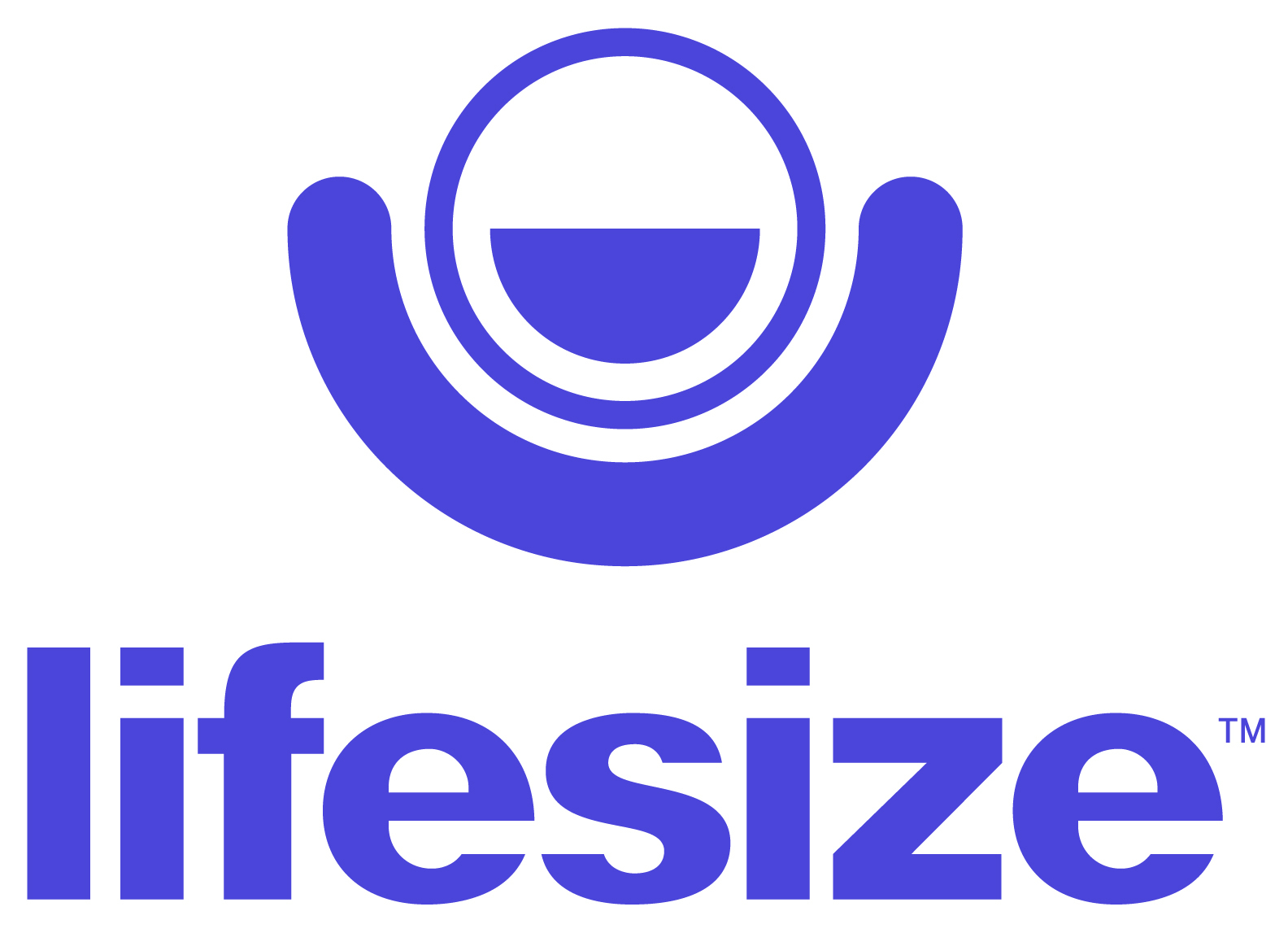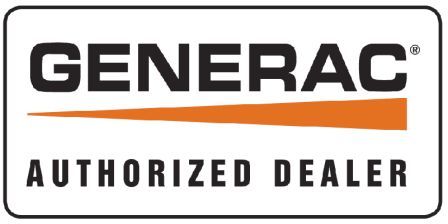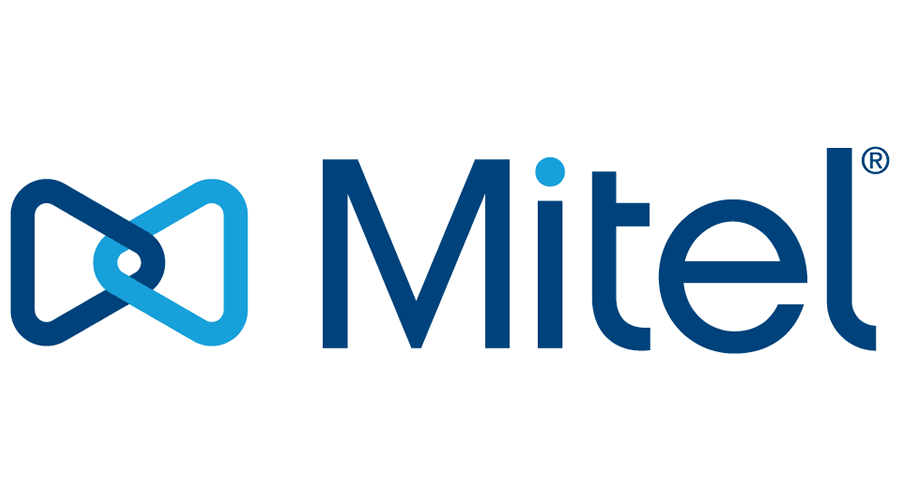 Thank you to our loyal customers
We have 35+ years of experience and are customer focused with
award winning communication systems.