Voice & Data Cabling
Security Camera Systems
Fire Alarm Systems
Computer & Networking Solutions
Security Systems
Door Access Control Systems
Generator Systems
Electrical Contracting
High Quality Technology Products & Services
Our team is capable of delivering your tech needs
Contact Us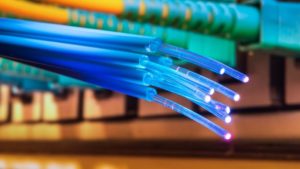 Product Overview
Data cabling network is the backbone of any businesses network. Planning for a well-designed, correctly installed cabling network is the best way to get the most out of your infrastructure investment and optimal performance of your hardware.
Eastern Telephone & Technologies has developed and maintained a proficiency in both copper and optical fiber premise cabling systems. Eastern has BICSI Certified Installers and utilizes recognized standards as a basis for all our projects
Complete design, installation & maintenance:
Low Voltage Voice & Data cabling
Optical fiber premise cabling
Wire Management Systems
New construction projects
Renovation & retrofit projects
Voice, video, data, and other electronic means of communicating are everyday, yet integral, parts of any organization. Eastern Telephone & Technologies can help you get the faster and more efficient service from your voice and data systems by ensuring you have the proper cabling infrastructure in place.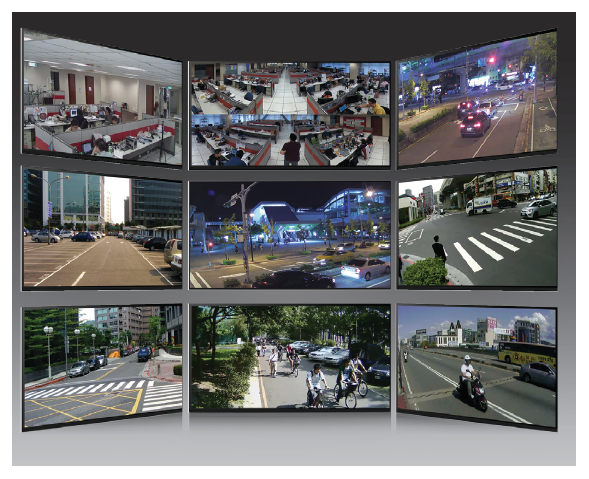 Product Overview
Protect your business with a complete, end-to-end security and surveillance solution. At Eastern Telephone & Technologies, we offer cameras, software and other products that create a security solution designed for any business.
Planning a new surveillance solution for your business, or upgrading your existing system? Our technicians have years of experience in providing end-to-end services for almost any security application, from site survey and requirements assessment, to support and maintenance after installation.
Our solutions are easy to use, and they're designed to work perfectly for schools, retail, manufacturing sites and other installations.
Ensure safety in the workplace while protecting your assets with business security cameras. Allow Eastern Telephone & Technologies design a surveillance system catered to your specific needs.

Product Overview
Fire does not discriminate. It is a devastating threat that can end lives and demolish profitability in seconds. To protect employees and your assets from this destructive force, select a Honeywell fire detection system engineered by Eastern Telephone & Technologies, a Honeywell Authorized Dealer.
A Fire Detection system is similar to a nervous system for a building. Honeywell's line of fire detection devices allows the alarm system to sense the presence of smoke, sense heat inside of a room and remotely control items like door releases and elevators.
In addition to sensing the condition of the items, the system can monitor the trouble outputs of other whole systems, allowing you to create a status monitoring system for other systems within the building. Thus, you can create a sophisticated integrated system that controls the building based upon logical sequences.
Incredibly sophisticated, the system alerts you to a fire and lets you quickly and efficiently pinpoint the exact location of trouble and fire conditions. This provides the ultimate protection of life and property.
For more information on Honeywell Fire Detection Systems, call Eastern Telephone & Technologies today.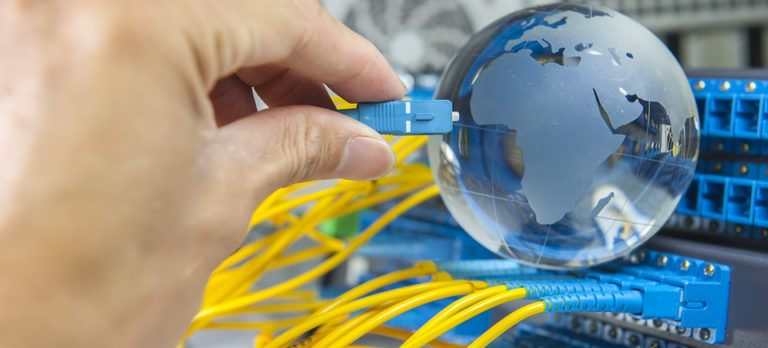 Product Overview
Eastern Telephone & Technologies is your trusted technology business advisor servicing Eastern Kentucky since 1983. Through our expertise, extensive resources, and uncompromising services we specialize in computer support and IT networking for the small to midsize business. Allow our experienced staff assist your business in the right technical solutions that fits your business needs while ensuring the security of your network and data.
Services
Managed Services
Backup and Disaster Recovery
IT Security
Cabling, Wireless, & Network Solutions
Network Assessment
IT Design/Build Services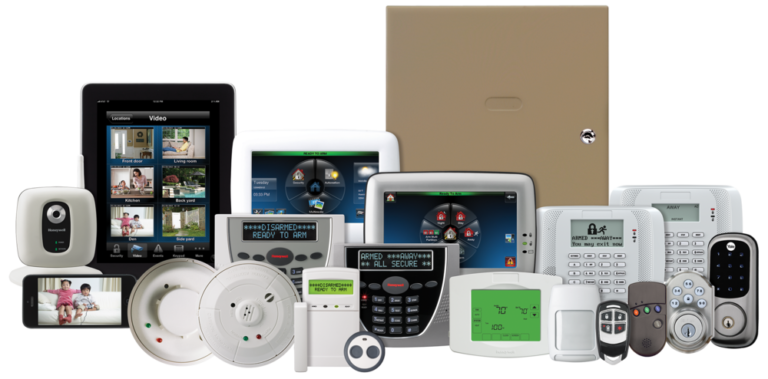 Product Overview
Every business is unique and, therefore, your security needs are unique as well. Eastern Telephone & Technologies is a Honeywell Authorized Dealer for Commercial Security Systems. We will work with you to tailor a security system to meet your precise requirements.
Honeywell has developed the most flexible hybrid control panels, revolutionary touchscreen keypads, the world's best-selling glassbreak detectors, renowned motion sensors and reliable supervised wireless products that are simple and easy to operate.
Honeywell continues to be on the forefront of advancements in alarm communications technology, which includes the development of groundbreaking Total Connect, GSM and IP communications solutions.
You can rely on Eastern Telephone & Technolgoies to work with you to design the right system for your business, so you can concentrate on running your operations and have peace of mind!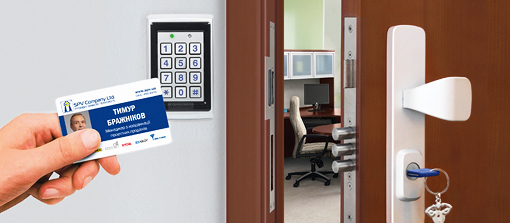 Product Overview
By monitoring and restricting entry, you do more than protect valuable assets and sensitive areas from theft and damage—you can actually run your business more safely, efficiently and profitably. Sophisticated solutions from Eastern Telephone & Technologies ensure that the people with access to valuable assets, inventory or restricted areas are only those who are authorized. Monitoring and restricting entry also increases employee safety, performance and accountability while reducing alarm response times.
More information about Access Control Systems please give us a call.

Product Overview
Whether it's a standby power system for a large data center, a backup generator powering the family home through an outage, Generac meets the power needs of consumers and businesses alike. Across the country and around the world.
For the Business Owners. Lost power means lost revenues. In some cases, though, it could mean irreparable damage to your brand's reputation. It means interruption to your mission critical loads resulting in potentially catastrophic outcomes. No matter your business need, Generac's business is protecting yours—from the damage of power outages. From legally required backup power systems to those that simply help you get an edge on your competitors, you can rely upon Generac standby generators to protect your bottom line.
Comfort, Security, Convenience
Automatic Operation
Refueling Not Necessary (Runs on existing Natural Gas or LP Fuel supply)
Power Directly to Your Business or Home
Eastern Telephone & Technologies is an Authorized Generac Dealer with highly trained and skilled Generac Certified Installers and Generac Certified Maintenance Technicians. Allow us to design and quote a standby power system that will meet your needs.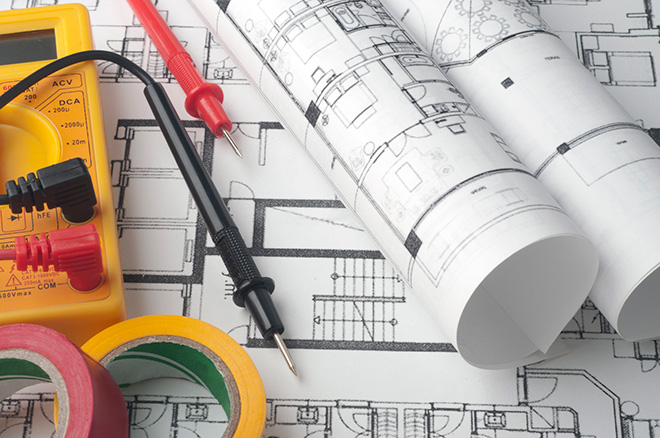 Product Overview
Eastern Telephone & Technologies is a fully certified and experienced Electrical Contractor, specializing in all areas of commercial electrical service, repair, and maintenance. We can install or repair indoor lighting, parking lot lighting, install new circuits, upgrade existing electrical infrastructure and power services, add additional lighting, perform electrical safety checks, install backup generators, emergency lighting, security lighting, install conduit systems for data, LED energy efficient lighting and every other electrical need your commercial building requires. We have friendly and trained employees that will get your job completed on time, and with quality. Our Electrical Team stays apprised of the latest safety codes and industry standards.