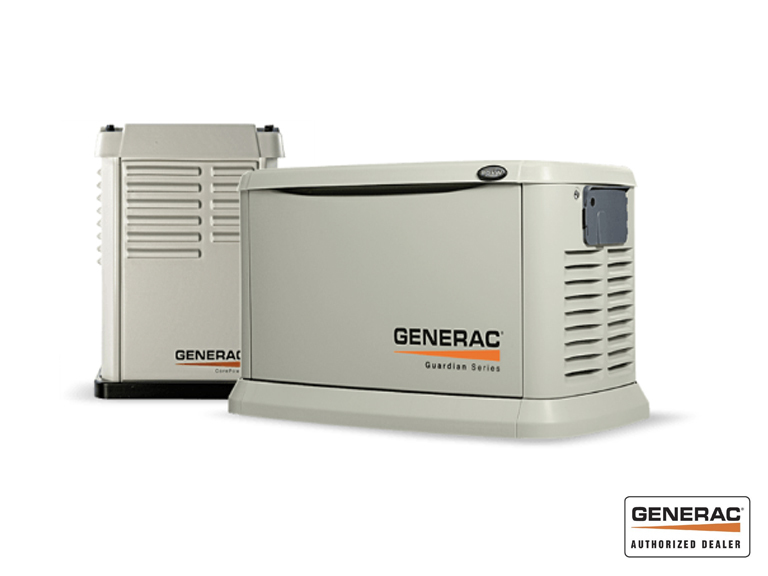 Generator Service Agreement
01
In order to keep your Generac generator in peak operating condition, routine maintenance is necessary so we offer a Preventive Maintenance Plan to assist you in this task.
Explore more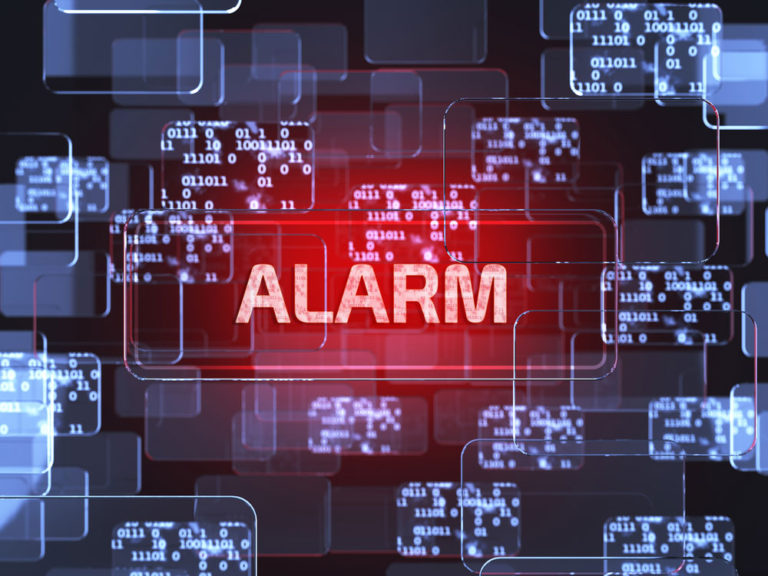 Security System Monitoring
02
Allow Eastern Telephone & Technologies to monitoring your fire alarm or security system through one of our Underwriters Laboratories-listed central stations. We offer fire alarm and security monitoring services to provide peace of mind to home and business owners who want a nationwide team of monitors looking after life and property housed within the protected facility.
Explore more