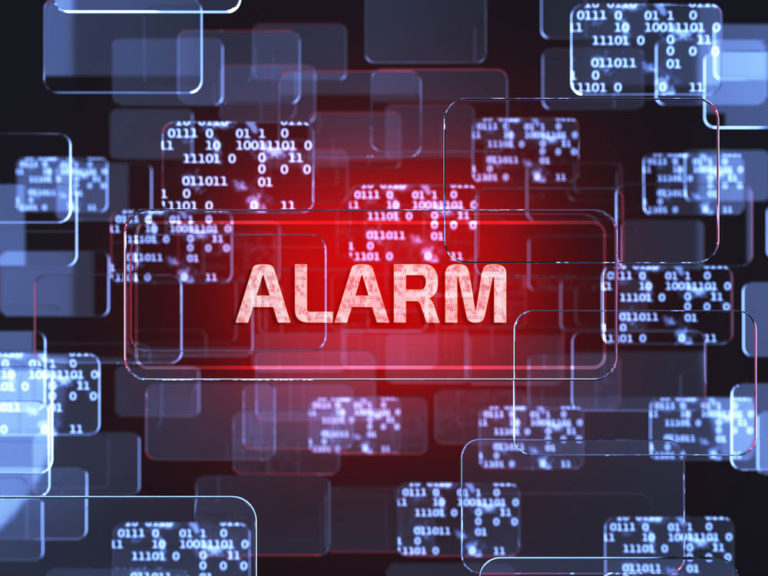 Allow Eastern Telephone & Technologies to monitoring your fire alarm or security system through one of our Underwriters Laboratories-listed central stations. We offer fire alarm and security monitoring services to provide peace of mind to home and business owners who want a nationwide team of monitors looking after life and property housed within the protected facility.
In addition to fire alarms and security, we monitor supervisory signals for sprinkler malfunction and trouble signals indicating electrical malfunction. Alarm signals immediately prompt a dispatch call to the local emergency responders while personnel from the protected property and the alarm dealer are notified of supervisory and trouble signals.
To learn more about Eastern Telephone & Technologies, array of services, supported technologies and how we can help your alarm system achieve its full potential now and in the future, please call 606-432-0043.