Security
Generator Systems
Security Camera Systems
High Quality Technology Products & Services
Our team is capable of delivering your tech needs
Contact Us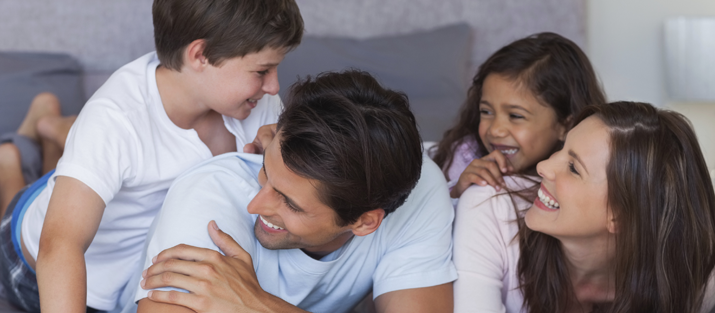 Product Overview
There's a Honeywell security system for every lifestyle, budget and need. And they do more than keep you and your family safe and secure…they give you peace of mind and can even keep you connected to your home wherever you are. Our products are easy enough for every member of the family to operate, providing a level of simplicity and convenience you'll really appreciate. All Eastern Telephone & Technologies design a customer system for you today.

Product Overview
Whether it's a standby power system for a large data center, a backup generator powering the family home through an outage, Generac meets the power needs of consumers and businesses alike. Across the country and around the world. For Homeowners. Generac generators can power virtually any task at home and keep the lights on during a power outage. A permanently installed Generac home backup generator protects your home automatically. It runs on natural gas or liquid propane (LP) fuel, and sits outside just like a central air conditioning unit. A home backup generator delivers power directly to your home's electrical system, backing up your entire home or just the most essential items. Comfort, Security, Convenience Automatic Operation Refueling Not Necessary (Runs on existing Natural Gas or LP Fuel supply) Power Directly to Your Business or Home Eastern Telephone & Technologies is an Authorized Generac Dealer with highly trained and skilled installers and maintenance technicians. Allow us to design and quote a standby power system that will meet your needs.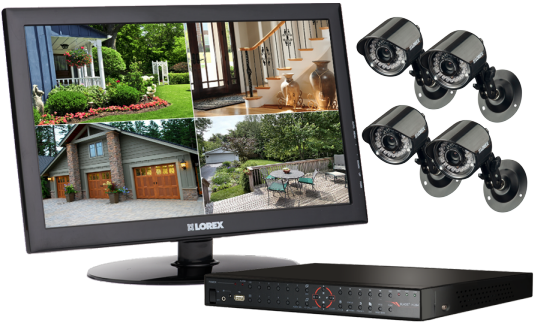 Product Overview
Home Security Cameras Protect Your Property Security cameras are a great way to provide security for your home. As well as providing you with video footage of any events which may happen, they also act as a visible deterrent to criminals. Purchase a single home security camera or choose expandable, multi-camera kits. Some cameras include the ability to monitor live video over the internet from any web-connected device. Indoor/outdoor, Night vision, weather-resistant, and motion-activated models are available. Whatever you're looking to protect, Eastern Telephone & Technologies offers the best selection of home surveillance systems.