Some of our clients have needs that larger corporations and companies cant meet.  Working with local partners Eastern always gives the time, dedication and attention to meet your needs!  Need to monitor 800 cameras?  Need a WIFI signal strong enough to cover a campground from one location?  If we cant find what you needs sometimes we just make it! 
Here are some of our favorite creative or custom projects!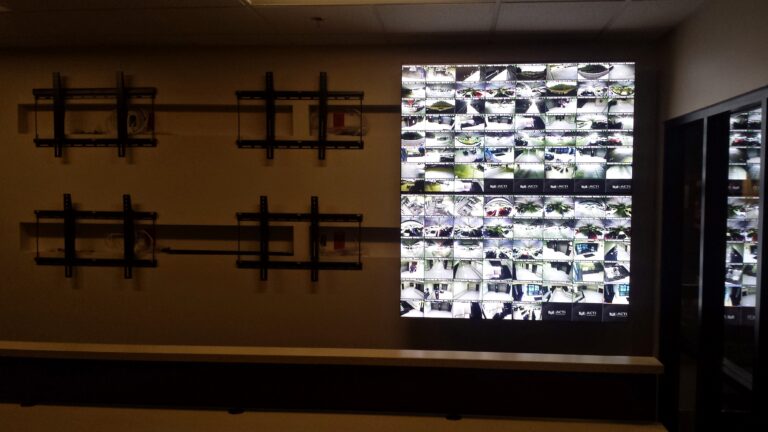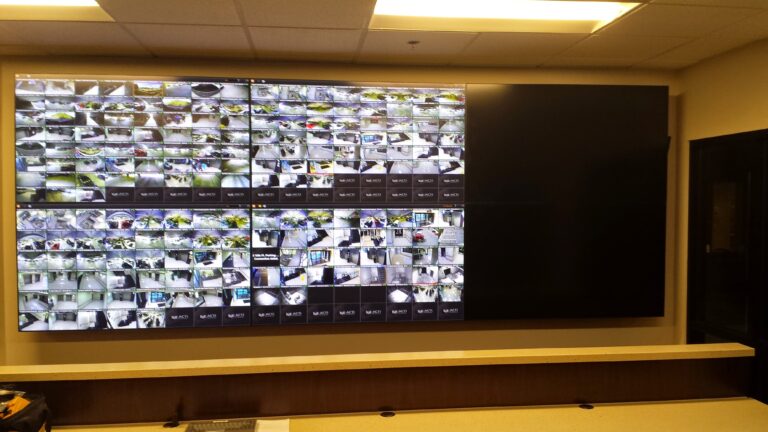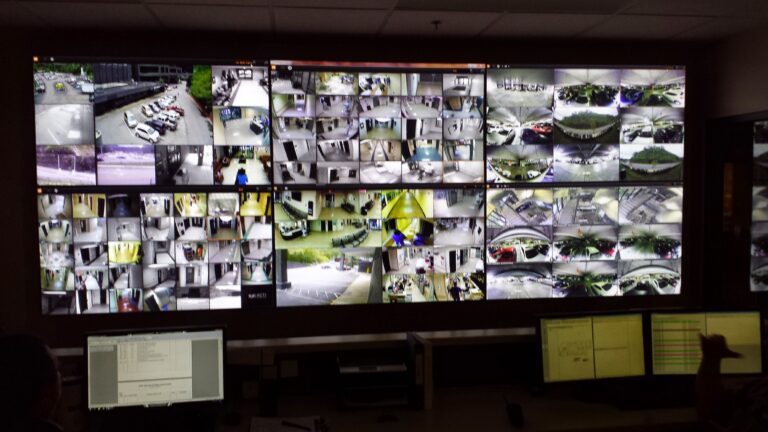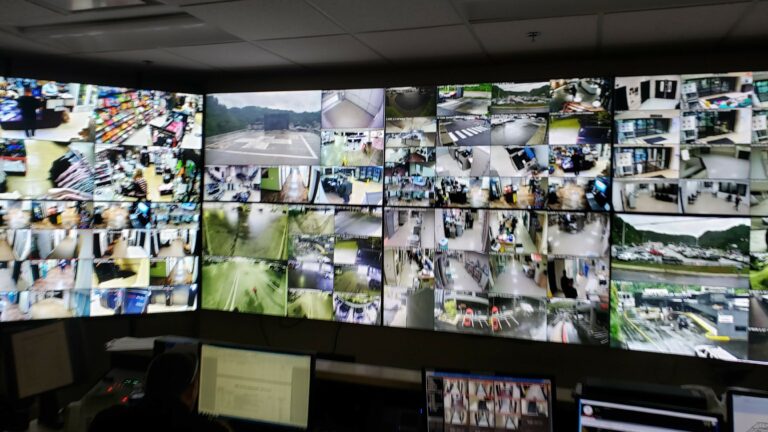 Eastern engineered and installed this Video Monitoring Wall for a surveillance system utilizing over 800 cameras.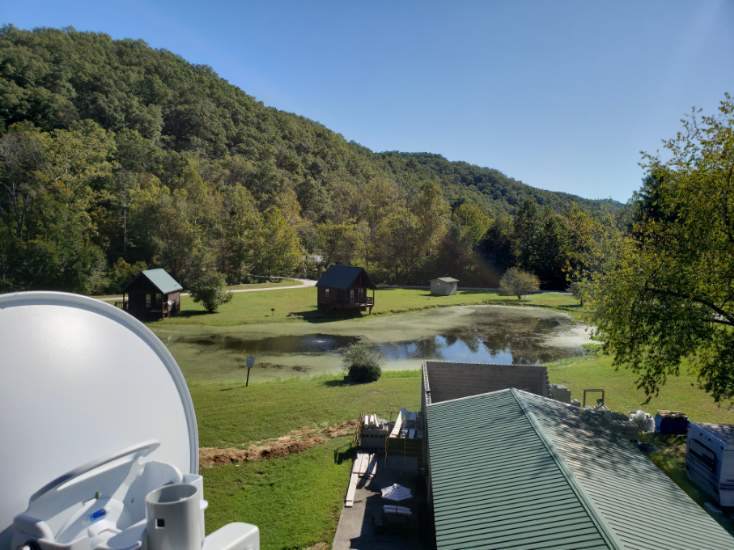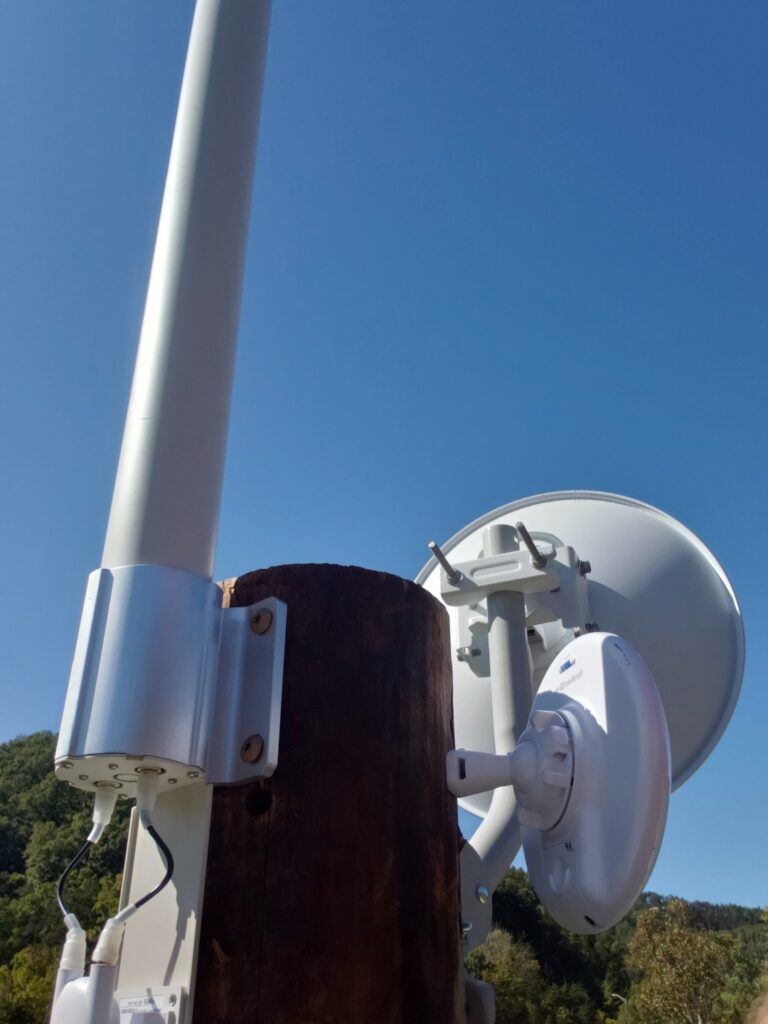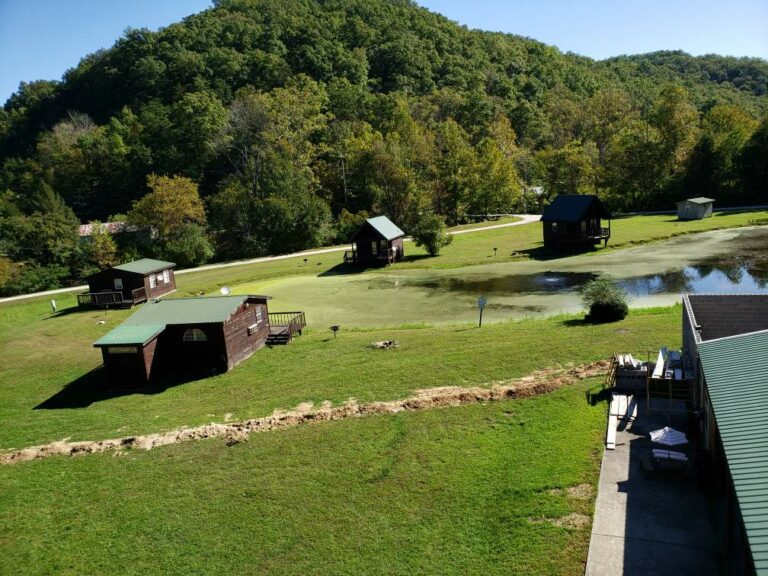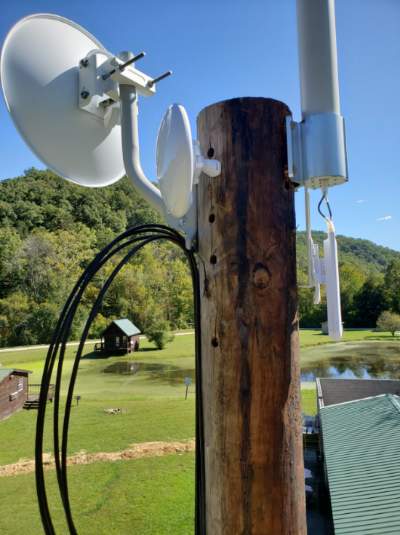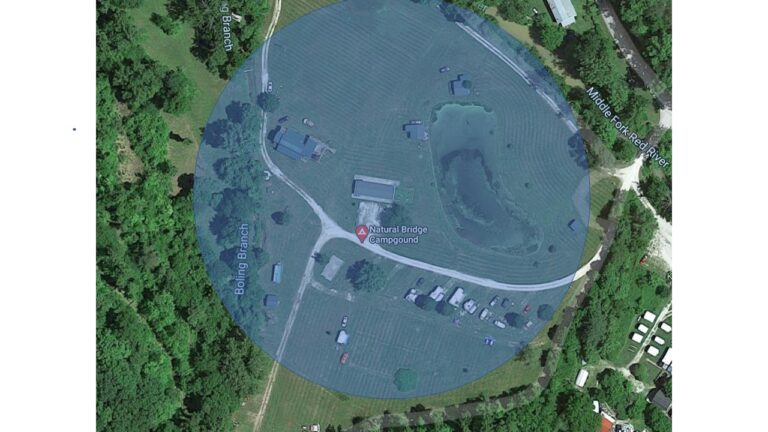 Eastern engineered and installed this wireless access point. After our team modifications the entire campground now has access to high speed broadband!