Emergency Broadband Benefit
The Emergency Broadband Benefit (EBB) will provide a discount of up to $50 per month towards broadband service for eligible households.  This is part of the Consolidated Appropriations Act to provide relief from the impact of COVID-19.  
Enroll and Check Availability starting May 12.  Click the link below to apply
Easiest and Fastest
Mail in application

Please notify Eastern as soon as you get approval!
Mail to:

Emergency Broadband Support Center
P.O. Box 7081
London, KY 40742
A household is eligible if one member of the household:
Qualifies for the Lifeline program;
Receives benefits under the free and reduced-price school lunch program or the school breakfast program, including through the USDA Community Eligibility Provision, or did so in the 2019-2020 school year;
Resides in Public Housing
Learn More here
Until the federal funds are exhausted
Could be 3 to 6 months timeframe currently unknown

What if I don't have Eastern Broadband?
Current customers who are eligible need to apply and let us know once they are approved.
If you are not a current customer check out our Broadband page to see about our service!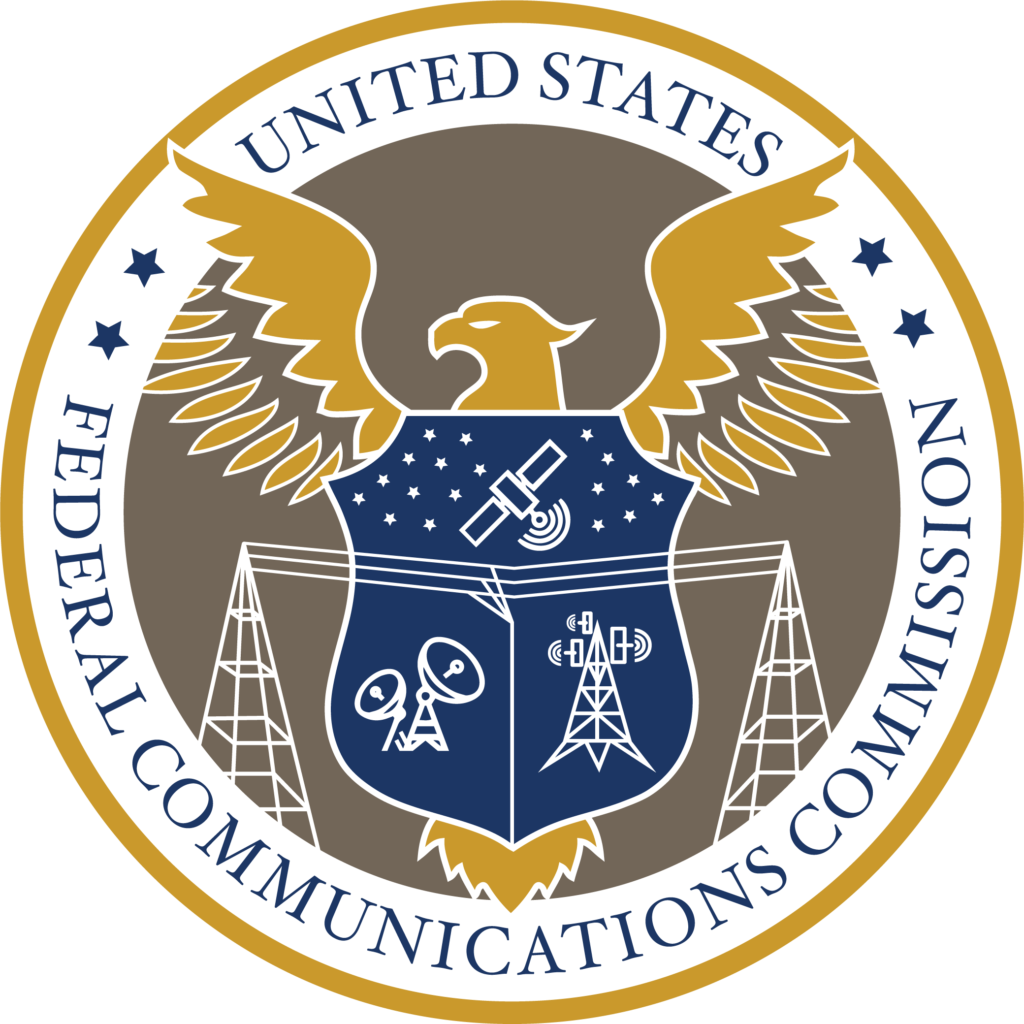 Contact Us 


Chat with us below!


If we are away from our desk we will reply back with an email!