Calm during COVID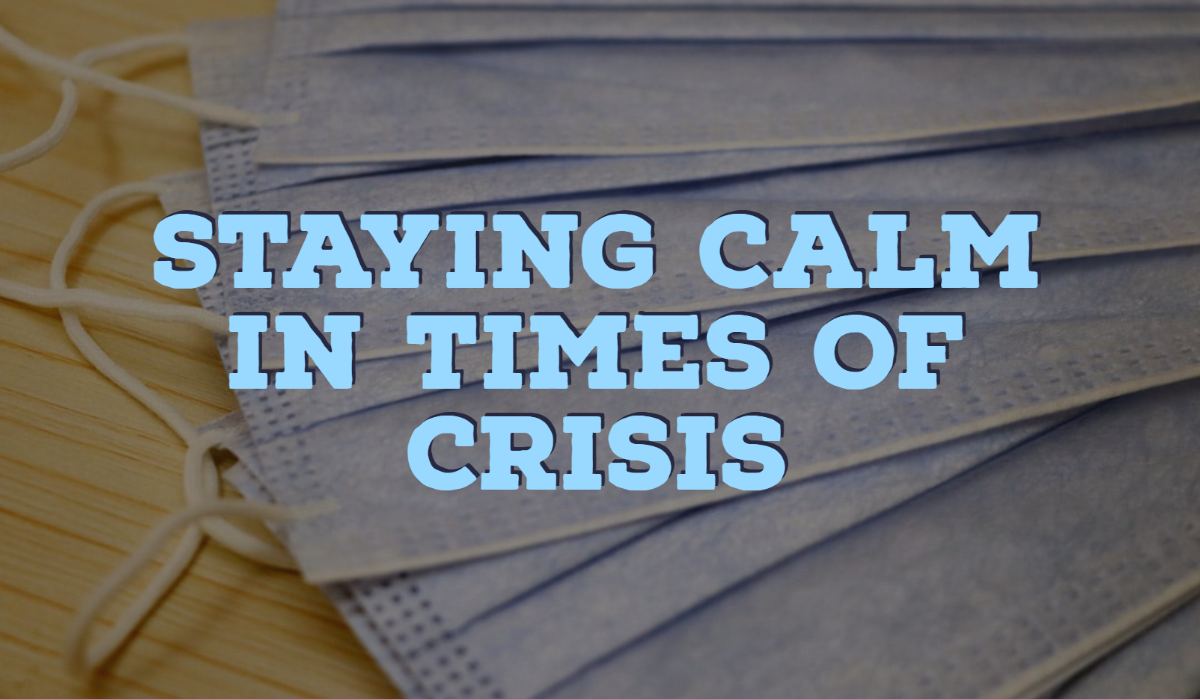 We've all been through challenging times personally and professionally, and in our heads and hearts, we know that "this too shall pass". But with the COVID-19 virus being declared a pandemic by the World Health Organization, the time in which things pass may be longer than we'd like.
As a business owner your success is dependent on your customers not only surviving but thriving. While the future is uncertain, the security threats that arise from global fear and remote working also pose large opportunities for MSPs to show the value their services bring not only in a time of crisis, but each and every day.
Cybercrime – On The Rise
Since the beginning of this serious issue, our security analysts have seen a massive uptick in criminal activity including:
A rise in phishing emails taking advantage of the fear of the coronavirus by spoofing well-known organizations like the World Health Organization (WHO)
Malicious virus-tracking maps that infect those trying to keep tabs on the virus' movement
An increase in cyberattacks on vital agencies like the Department of Health and Human Services (HHS)
With more and more of your clients looking to you for work from home support, understand that human security is crucial now more than ever. We must account for the fact that employees are surrounded by more distractions in this scenario. They are therefore more likely to let their guard down when in the comfort of their own home.
Employee Security – A Top Concern
Do you trust your end-users to verify payment requests, take device security seriously, and properly identify phishing emails without coworkers to consult? Can you afford an employee slip up, pulling resources from the many clients calling on you for support right now? It's no question that your MSP should be hyper-focused on employee security when transitioning your business, and your clients from an onsite to a remote work environment.
Eastern Technologies – Here to Help
Eastern has been providing eastern Kentucky business managed services for years. As new technology improves and advances so does our services. We now have a host of new products that allow safe and efficient work from home.
Please contact Cory Weatherford to learn how Eastern can help you and your team!
606-432-0043